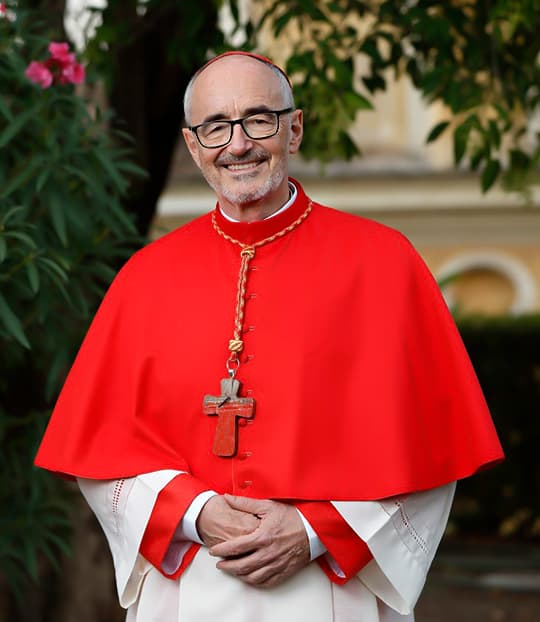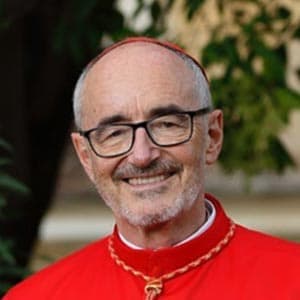 "
Longbeard has helped and indeed guided the Migrants and Refugees Section to establish our technological infrastructure so that we can work together well and communicate effectively. Bravo!
Cardinal Michael Czerny, SJ
Migrants & Refugees Section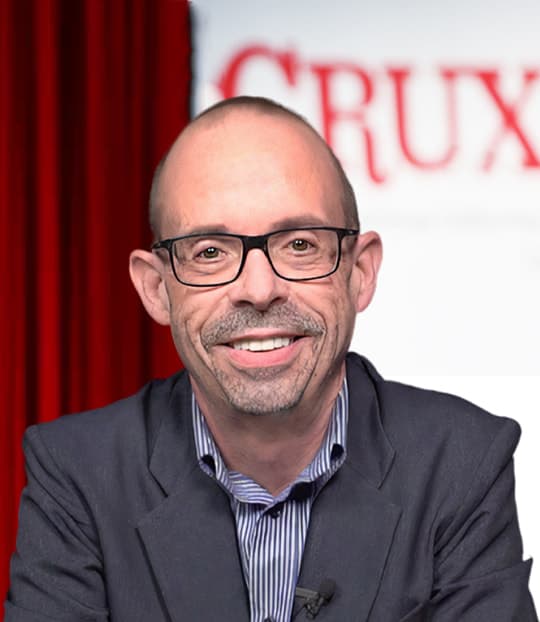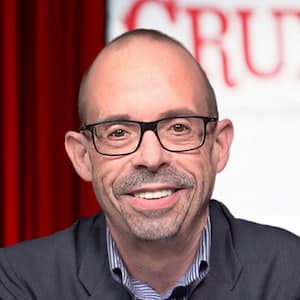 "
Longbeard has been at our side, more a partner than a contractor, from the very beginning. The remarkable thing is they delivered great service at the start, and have never stopped adding value. We couldn't do it without them.
John L. Allen Jr.
Crux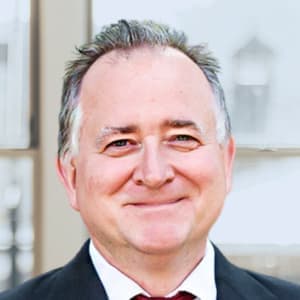 "
Longbeard assisted us in a highly practical way with the efficient development of our updated EthicsFinder website and marketing strategy. The experience was truly collaborative, valuable and enjoyable to our team.
Prof. Hayden Ramsay
Australian Catholic University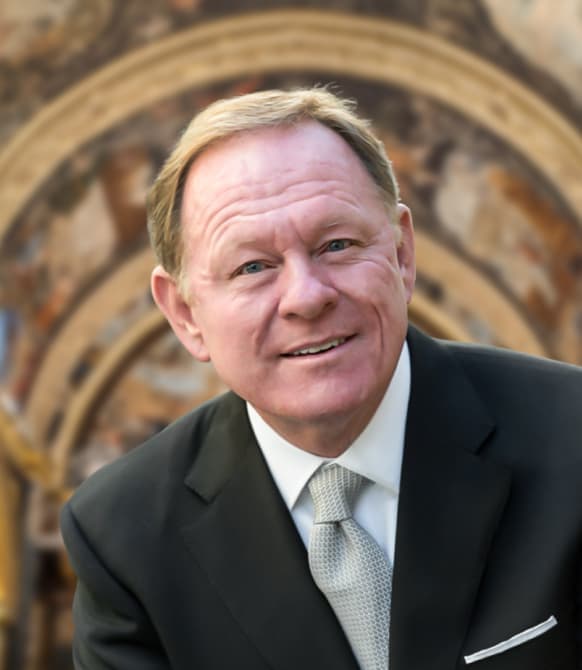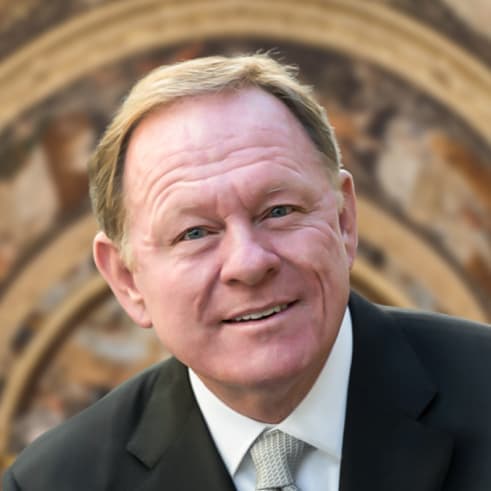 "
Longbeard has provided supreme service to the Order of Malta. The team took a 900-year-old chivalric order and brought it into the digital age. It's a premium agency that gets results.
Ken Olsen, KM
Order of Malta Western Association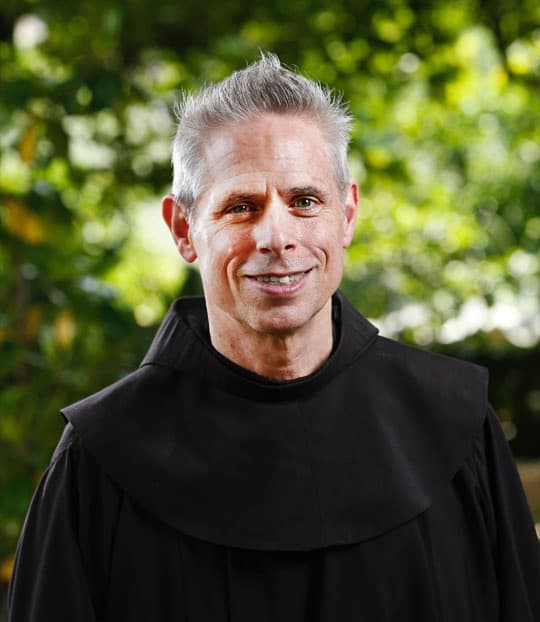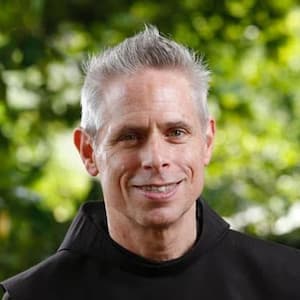 "
Longbeard is helping the OFM Curia to gain a fresh entry into the digital realm and better engage the faithful.
The Most Rev. Michael A. Perry, O.F.M.
Ordo Fratrum Minorum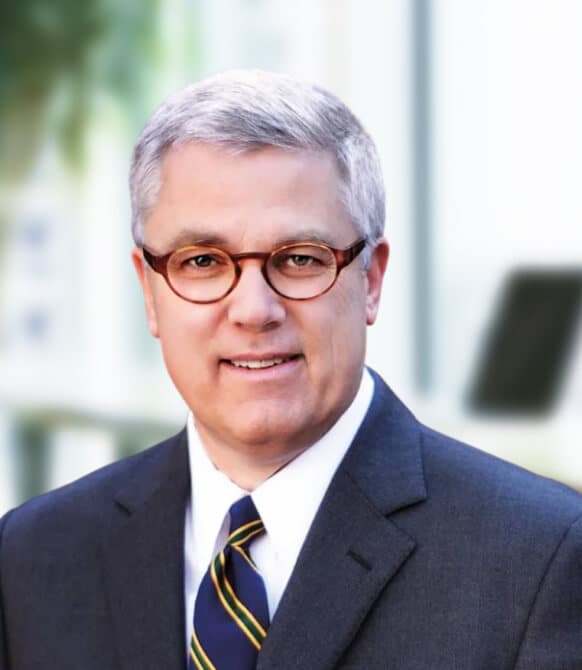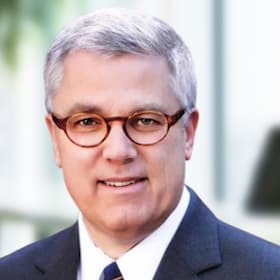 "
We found our experience with Longbeard to be delightful. We currently have no IT staff and the Longbeard folks walked us through from conception to execution painlessly. I recommend them highly.
Allen E. Sears
Kingdom Alliance Builders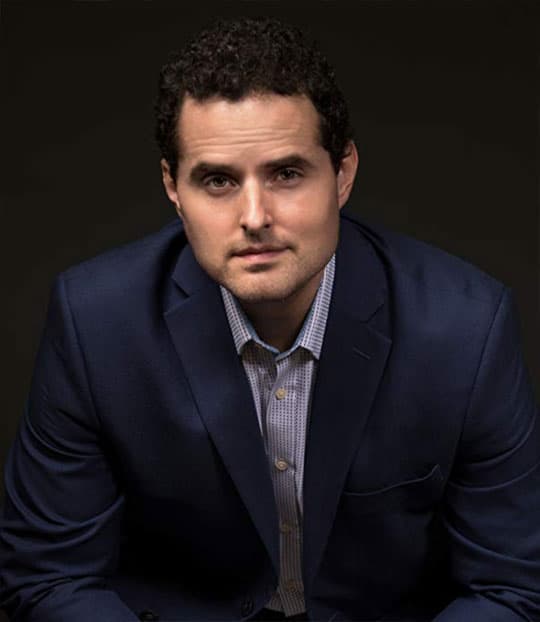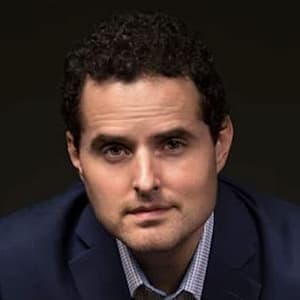 "
Their technological savvy, professionalism and responsiveness is why I continue to broaden the scope of my work with them.
David Naglieri
Knights of Columbus Supreme Council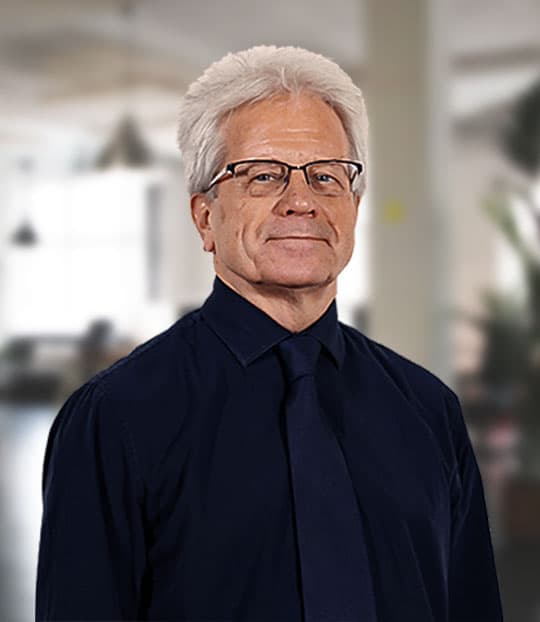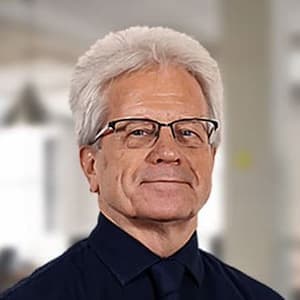 "
Longbeard not only saw where we wanted to go, but opened our imagination to possibilities with the best tech available. They helped bring the right vision to the right place at the right time.
Rev. David Nazar, S.J.
Pontifical Oriental Institute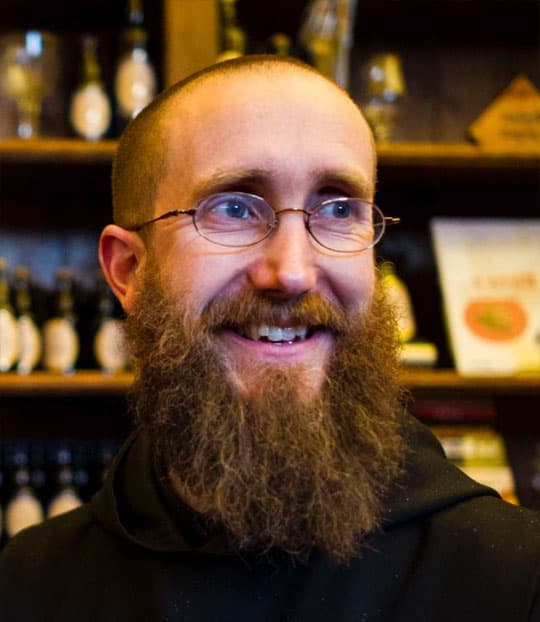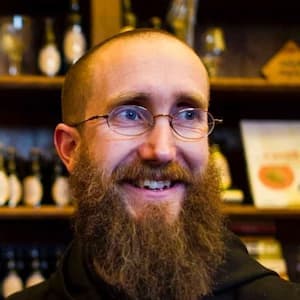 "
Longbeard had an unusual ability to translate ideas that are not fully formed in one's head into a coherent, clear vision of style and technology, while leaving the client free to go about his life.
Prior Benedict Nivakoff, OSB
Monks of Norcia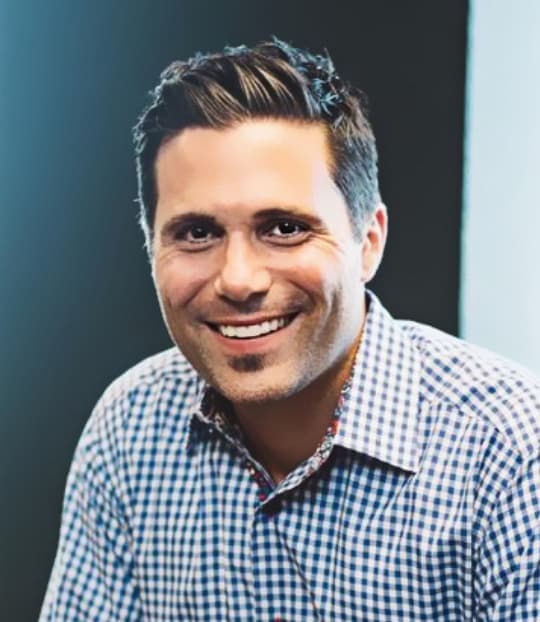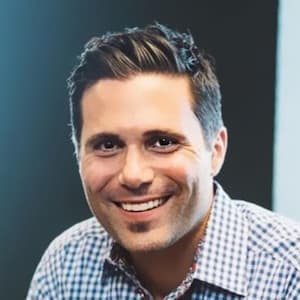 "
This campaign put together by the talented team at Longbeard is a perfect example of how effective digital engagement can lead to a change in behavior. This is not just an example of good content marketing– it's a model for how cause-based organizations can use digital media to change the world!
Tim Kachuriak
NextAfter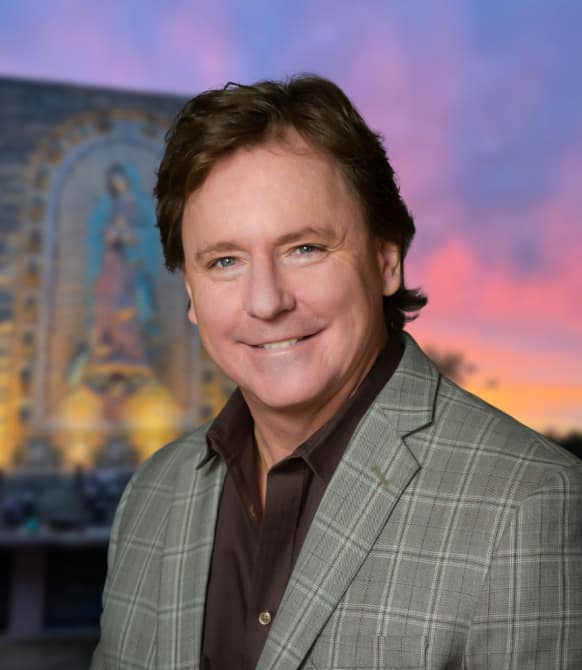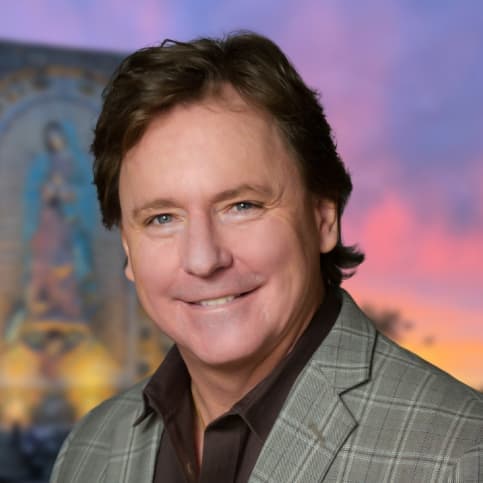 "
Longbeard was a referral and boy were we glad to have it. Longbeard elevated our digital communication from good to great and improved the look and feel of our website dramatically. We certainly appreciate their team and leadership.
Charles Brown
Franciscan Renewal Center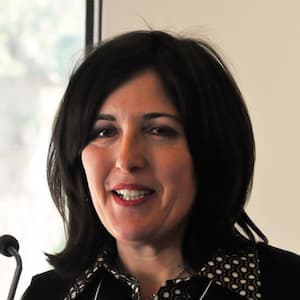 "
The design is fresh, young, engaging, and demonstrates a deep understanding of the audience and subject matter… They exceeded our expectations at every turn.
Carol Stokes
Pearson Canada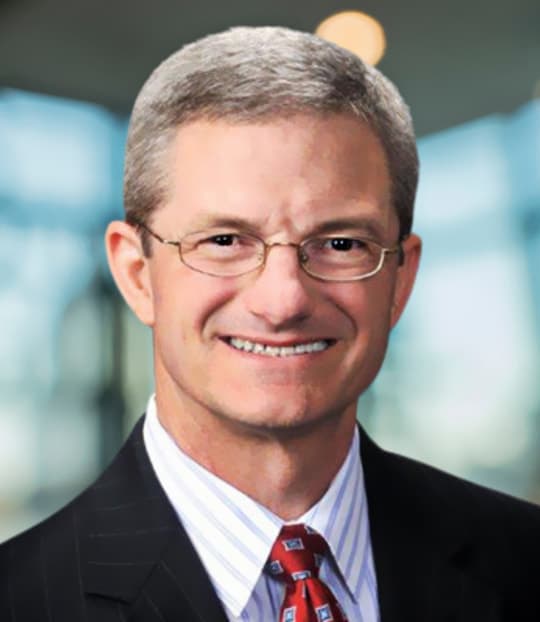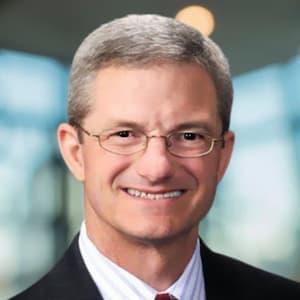 "
Longbeard is pivotal to our global efforts to inspire a virtuous civilization and promote the common good.
Timothy Jeffries
The Halcyon Movement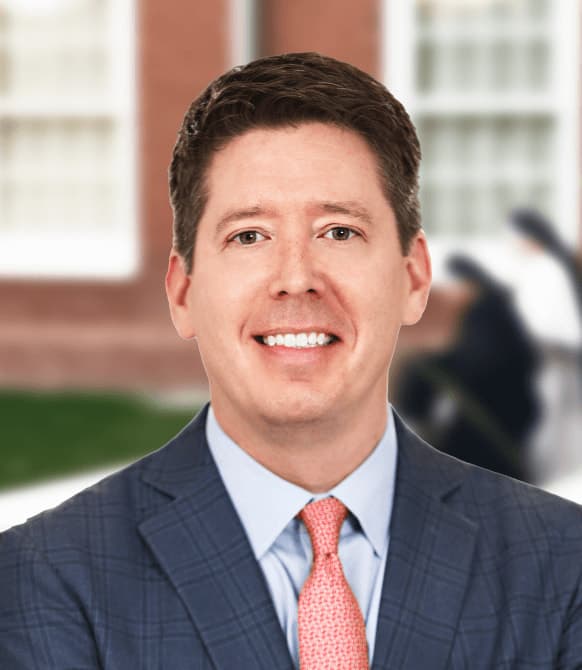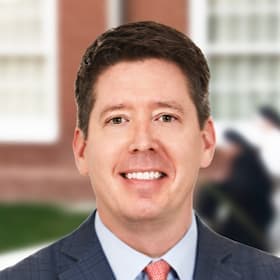 "
Longbeard provided DIA Schools Collaborative a beautifully updated website, reflecting our vision and mission. Longbeard is an expert on the latest website trends and produced a design that will last for DIA. It was a pleasure working with everyone on our project.
Kyle Pietrantonio
Duc in Altum Schools Collaborative